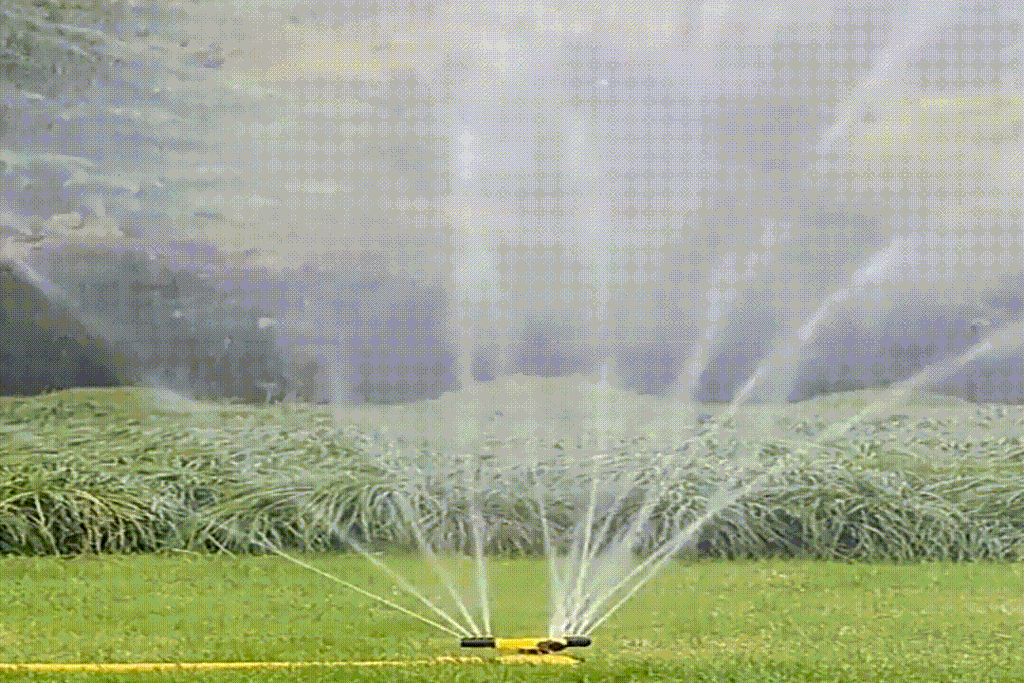 ✅ For Small and Large Area Coverage:
This water sprinkler features 3 way propeller design, and each sprinkler has 4 nozzles with different angles, and each nozzle sprays water to each corner at a different angle to make the irrigation more even and achieve larger area coverage.
✅ Ergonomic Water Sprinkler:
This water sprinkler is practical and ergonomic, detailed, and it gives you different use experience.
✅ Stable Sprinkling:
The water sprinkler fits to the ground to stabilize the working arc streamlined body to convert the air flow from the cantilever into pressure, making the water sprinkler itself more stable to use, even on uneven ground.
✅ Please Note: You can connect multiple sprinklers in series. The more you connect in series depending on your needs, the more sprinklers you connect, the lower the spray pressure will be. You must consider whether the water pressure is sufficient or whether there is a pressure booster and other factors if you want to use 5 sprinklers simultaneously.
✅ 360 Degrees Rotation, This water sprinkler features water-powered 360° rotation straight spraying + oblique spraying.
Packing List: 
1*Sprinkler
Sprinkler Type:
360 Gear Drive
Model Number:
garden water sprinkler
Type:
Sprinklers
Material:
ABS
Size:
About 20.5*18*9cm/8.07*7.09*3.54in
Feature :
360 Degrees Rotation